Organizing
Teamsters Local 104 has organized recently:
Coca-Cola which is now Swire, Inc. One person wanted better for himself and his co-workers in August of 2016. Dedication, determination and GRIT, two votes and Coca-Cola employees now have a VOICE in the workplace. Business Agent Russell Medigovich II and Vice President Josh Graves have been in negotiations since early this year. This was the FIRST location that was organized since Swire has taken over. This was a HUGE success or our Local and especially the emlpoyees at Coca-Cola.
We are always wanting to organize workers who want a better workplace, better wages and health benefits that are exceptional.
If you are wanting to organize and need more information, please click here: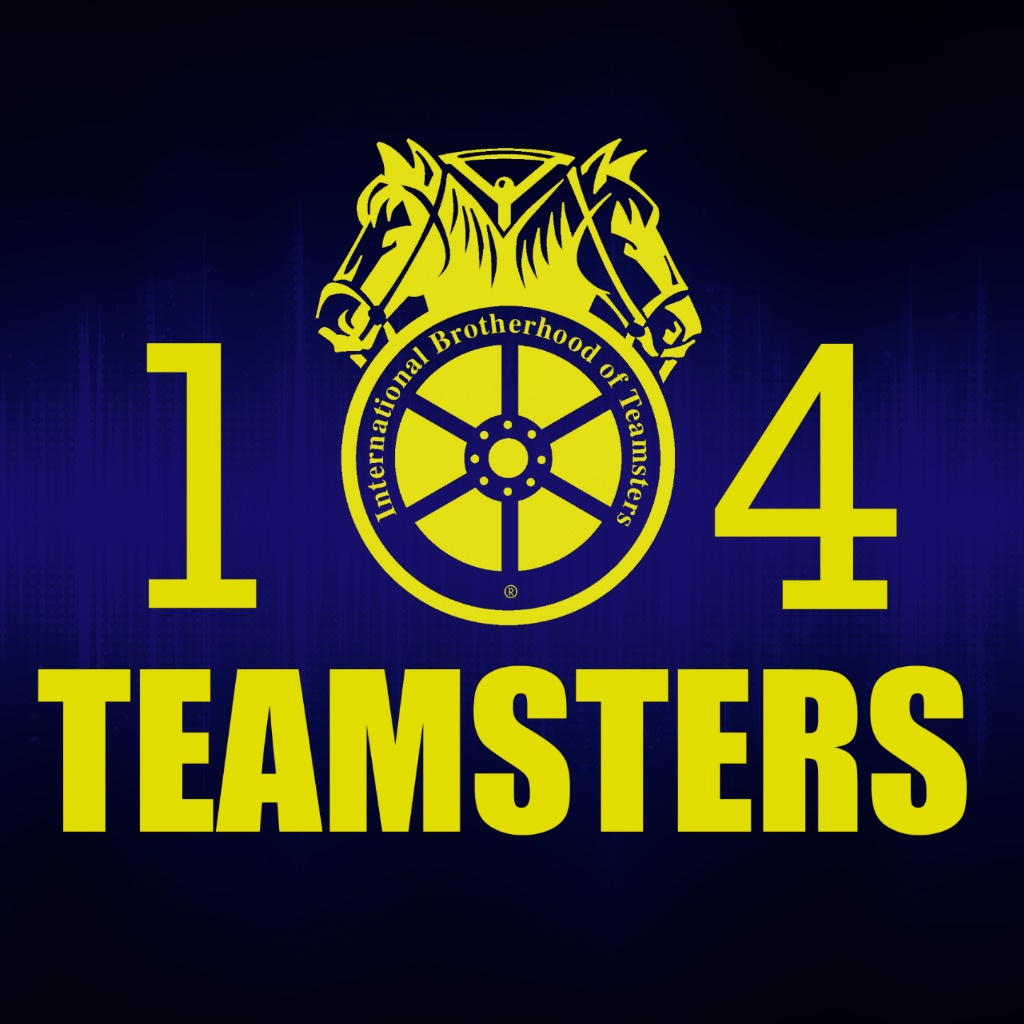 Page Last Updated: Jan 29, 2018 (10:23:36)