Around Arizona
AROUND ARIZONA
Want to know more about what is happening at the Asarco Mines? Click here!
c
c
March 28, Teamster Brothers and Sisters gathered in Tucson for a Teamster History Workshop. Starting with the introduction of the Teamsters in 1903 and ending the Workshop with current day issues.
Our state is full of Labor History, from the Great Deportation to the Morenci-Clifton Mine Strike, and we cover these events in our Workshop.
We take a deeper look into NMFA, NLRB, NAFTA, and currently TPP. We discuss the Taft-Hartley Act and take a look back into time.
We will be having these classes every few months. It is our hope that you will take advantage of this workshop, so you can know about your history and pass it along to others.
The Teamsters Union has been representing workers since 1903 and the purpose is still the same today as it was 100 years ago, to be a strong advocate for all workers. Benefits that many take for granted like weekends, job safety, overtime pay and the 40 hour workweek would not have been possible if it was not for the early Labor Movement demanding fairness and justice for working men and women. We are united and we are strong as we stand in Solidarity.
Here are some pictures from our Workshop. If you attended, thank you. If you are interested in coming to our next History Workshop, please watch for those dates on our FaceBook page: Teamsters Local 104 or by checking back on our website.
In Solidarity,
Dawn Schumann
Special Projects Coordinator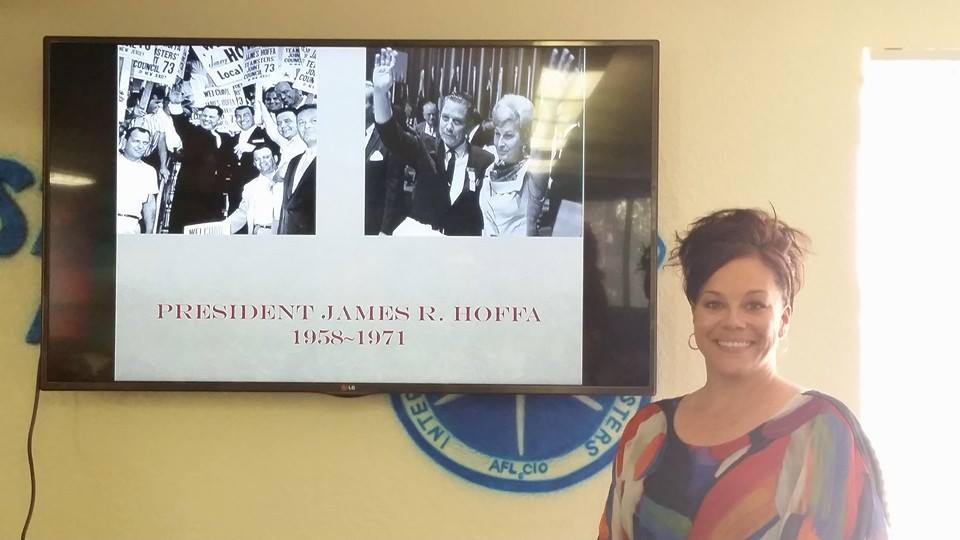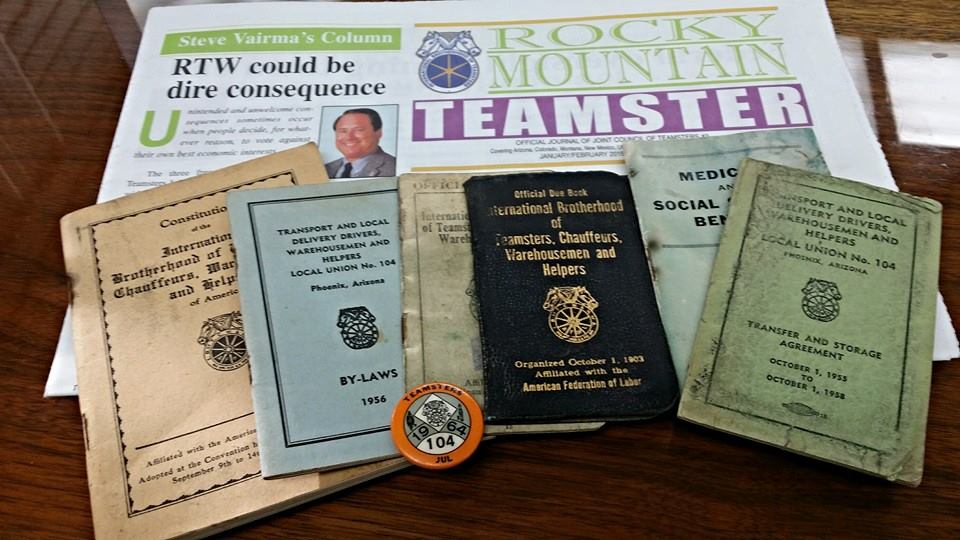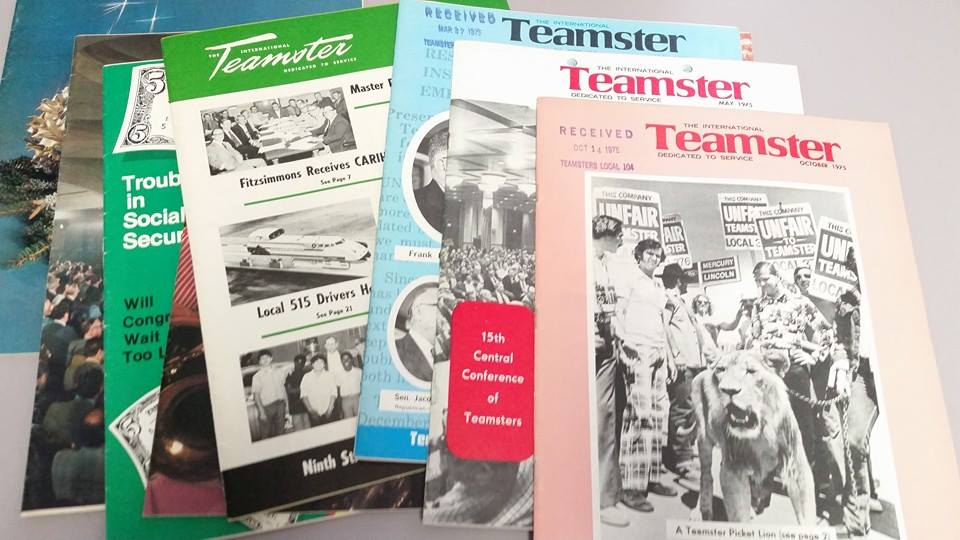 Page Last Updated: Apr 09, 2015 (13:15:16)