Sponsors
Lawyers
We support Unions and hope the members will take advantage of
the services we can provide to them.
Contact us if we can be of any service to you
in the area of injuries, workers' compensation, or social security
disability.
Southwest Service Administrators
As an indpendent Third Party Administrator "TPA" specializing in labor-management, Taft-Hartley Fund Administration, we are pleased to provide our SSAPortal offering access 24/7 for:
*Member Online Assistance
*Provider Online Assistance
*Trustee Online Assistance
Covering Arizona, Colorado, Idaho, Montana, New Mexico, Utah and Wyoming.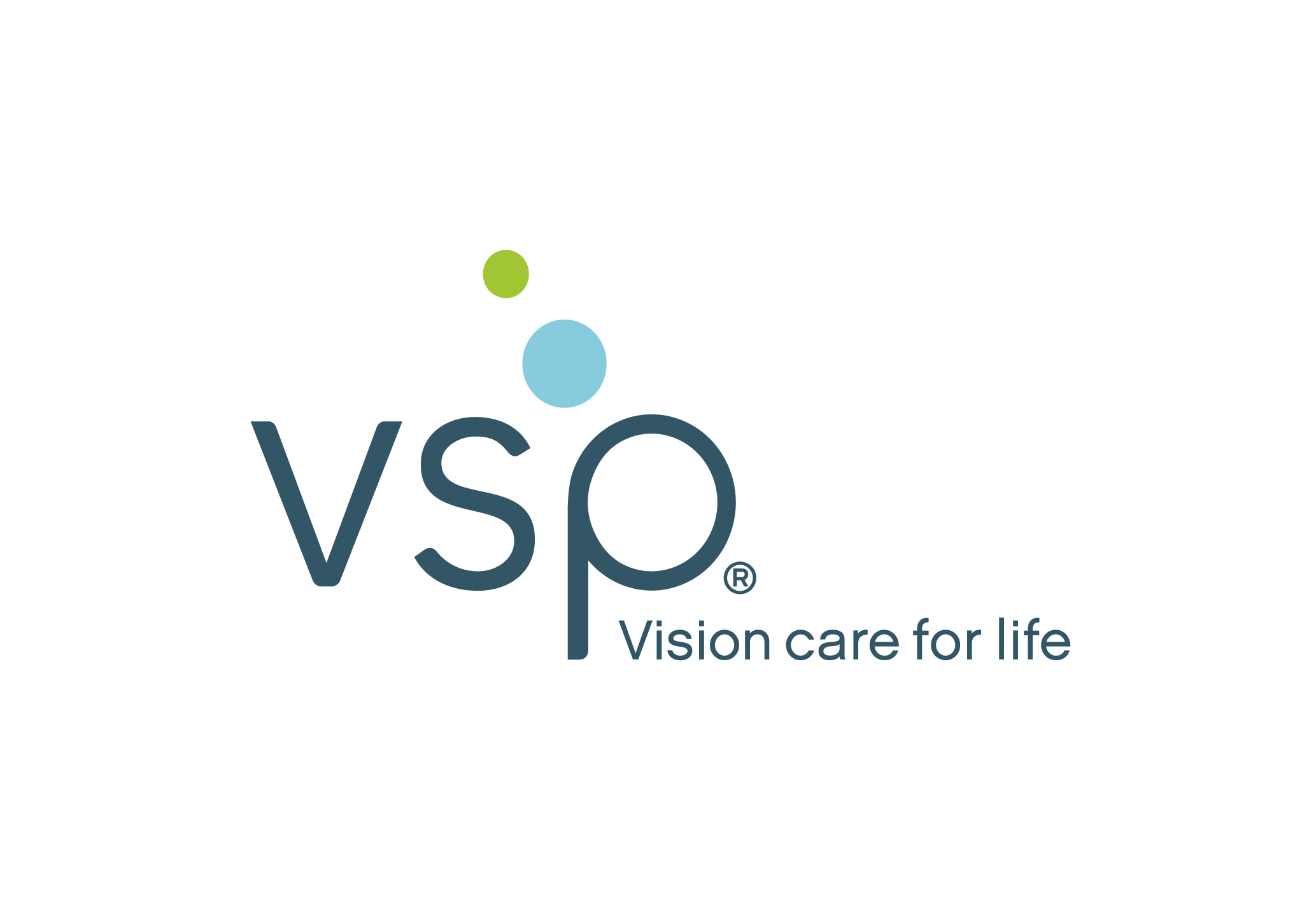 *We offer general dentistry and orthodontics for the entire family
*Special pricing for Local 104 Members
*Three locations in Phoenix West Valley
Page Last Updated: Jun 20, 2014 (07:56:06)